Fight the epidemic, On site Production

Source:Wuxi Toly Electric Co., LTD.

Time:2022-07-11

Read:
The "June 28" epidemic came quietly, but rapidly. As of July 10, the number of COVID-19 cases in Wuxi has reached 375 (including confirmed cases and asymptomatic cases), according to the Wuxi Epidemic Prevention and Control Notice No. 143.
On July 5, Toly Electric started the emergency response plan, arranged the epidemic emergency dormitories, and purchased daily necessities. Nearly 40 employees packed their bags, do not hesitate to return to the operating post to ensure the implementation of closed management measures.
01 Accommodation on Site
Chairman Chen Haibing, GM Zhang Xiaobo fought in the front, unified staffs to return to work at night.

The beds are paved on the floor, and air-conditioned areas such as company offices, conference rooms and reception rooms are transformed into "temporary dormitories" at night.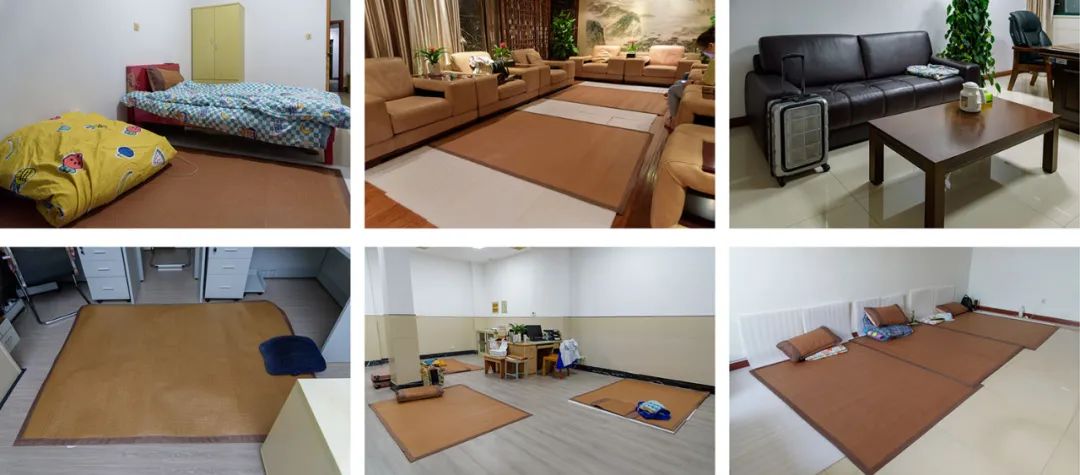 02 Logistics Support
In the Wechat Group of " on-site Employees in the factory", they can directly contact with each other if they have any needs in life.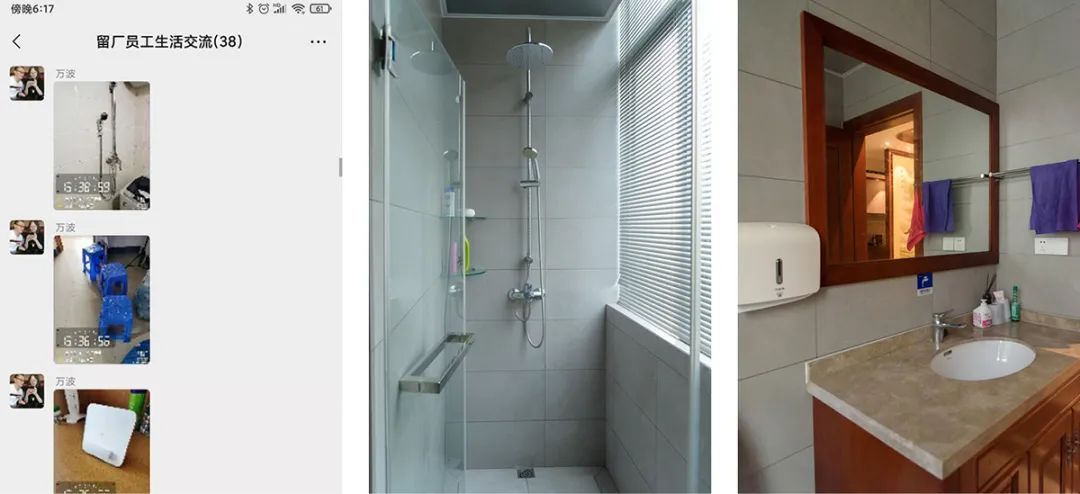 Put safety and health in the first place, prepare staff diet carefully.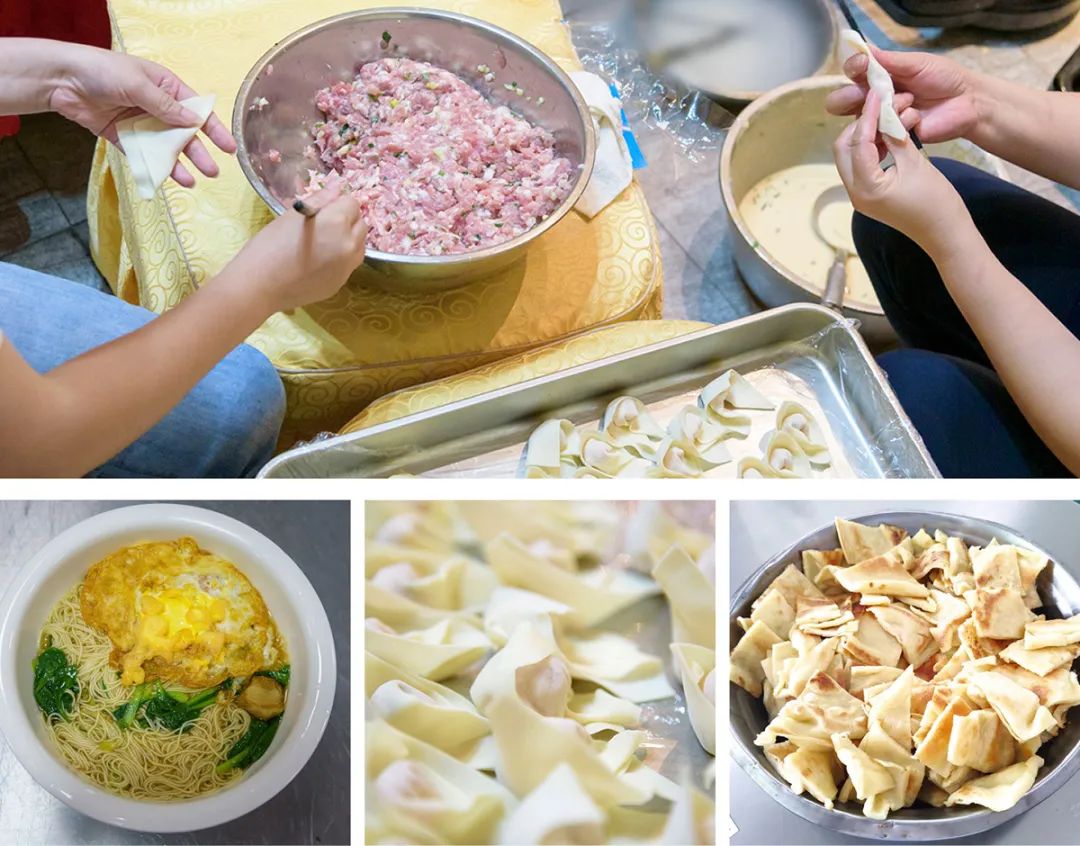 03 NAT
Daily double code scan, antigen + NAT.

04 Wear a mask, grasp development
We haven't stop work in scorching heat or stop epidemic prevention and control. Frontline production staff focused on production planning, strictly abided by quality standards, and devoted themselves to winding wire manufacturing.
With the help of the company's data system monitoring platform and other information means, the marketing, logistics, procurement and other related departments are closely connected with the upstream and downstream industrial chain to ensure the smooth flow of logistics.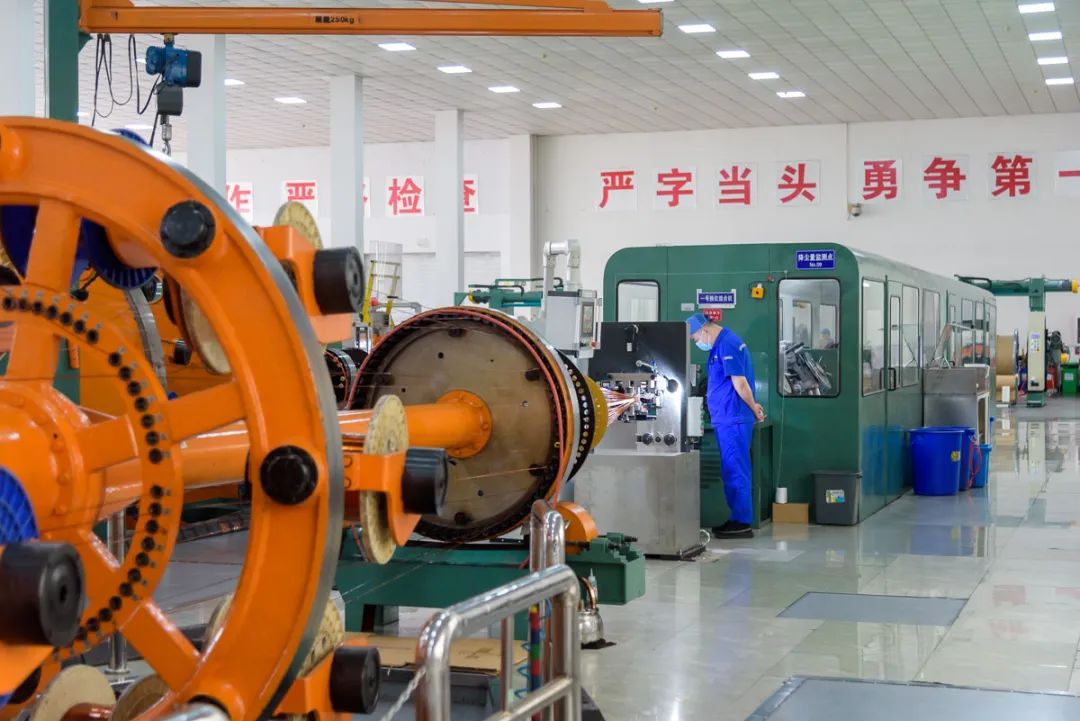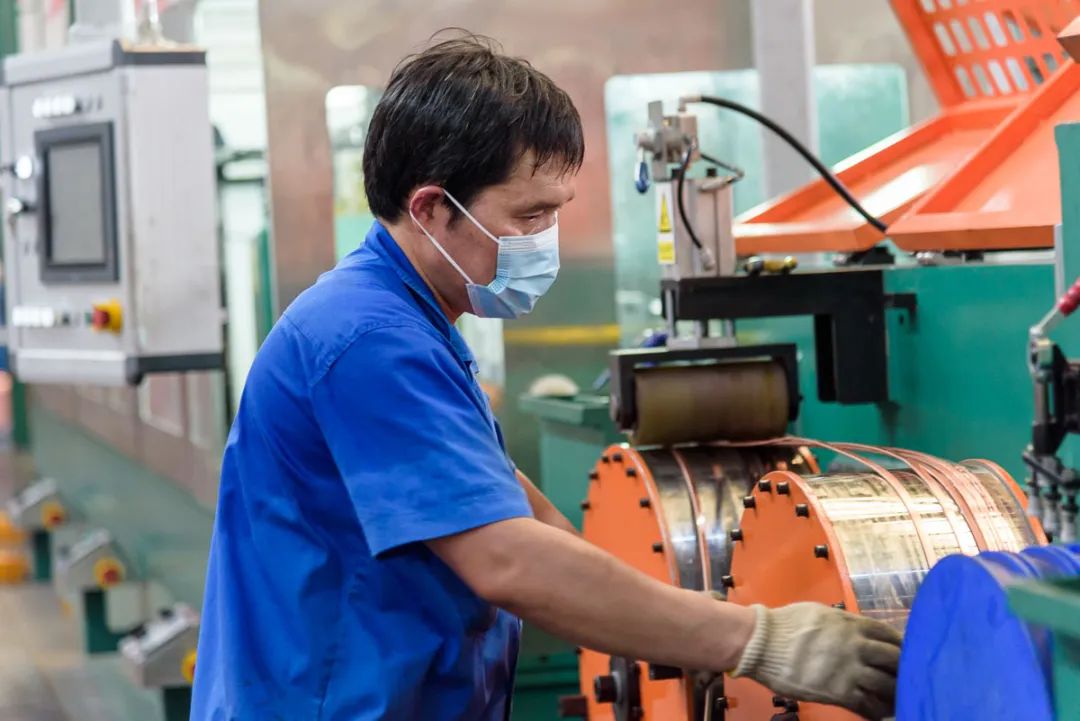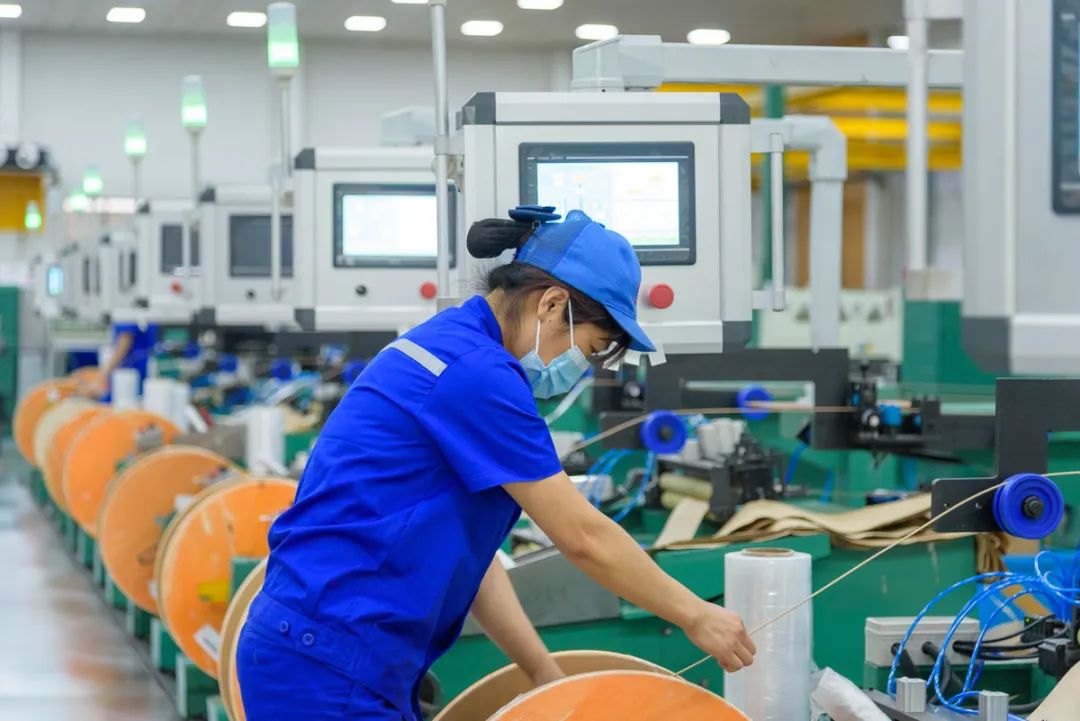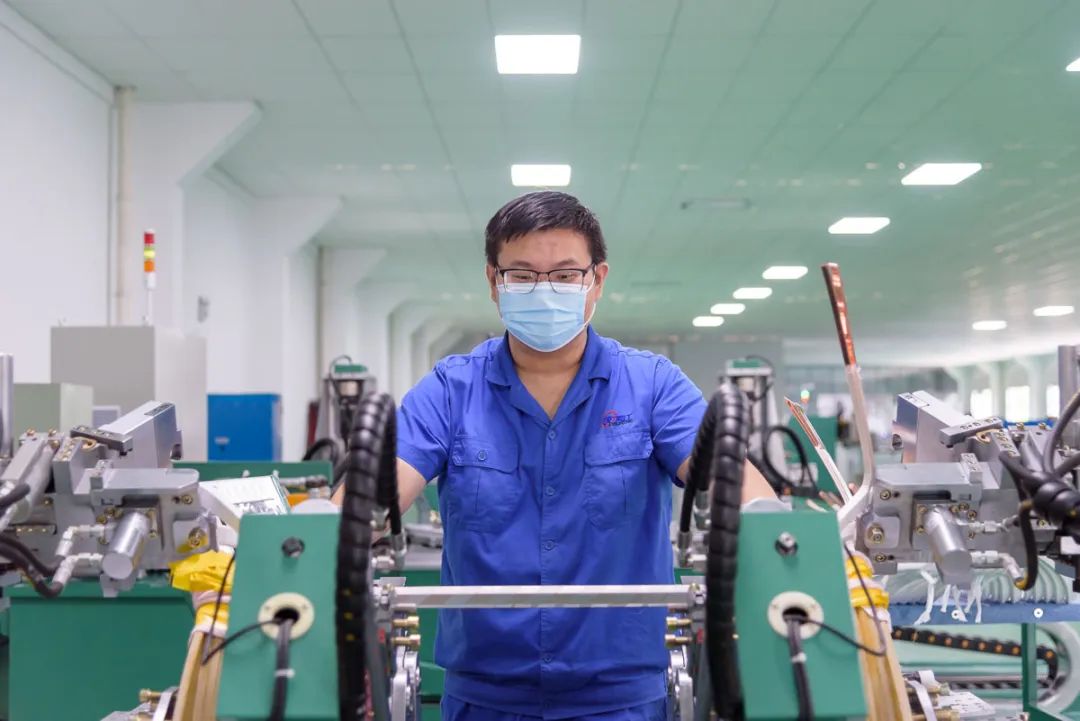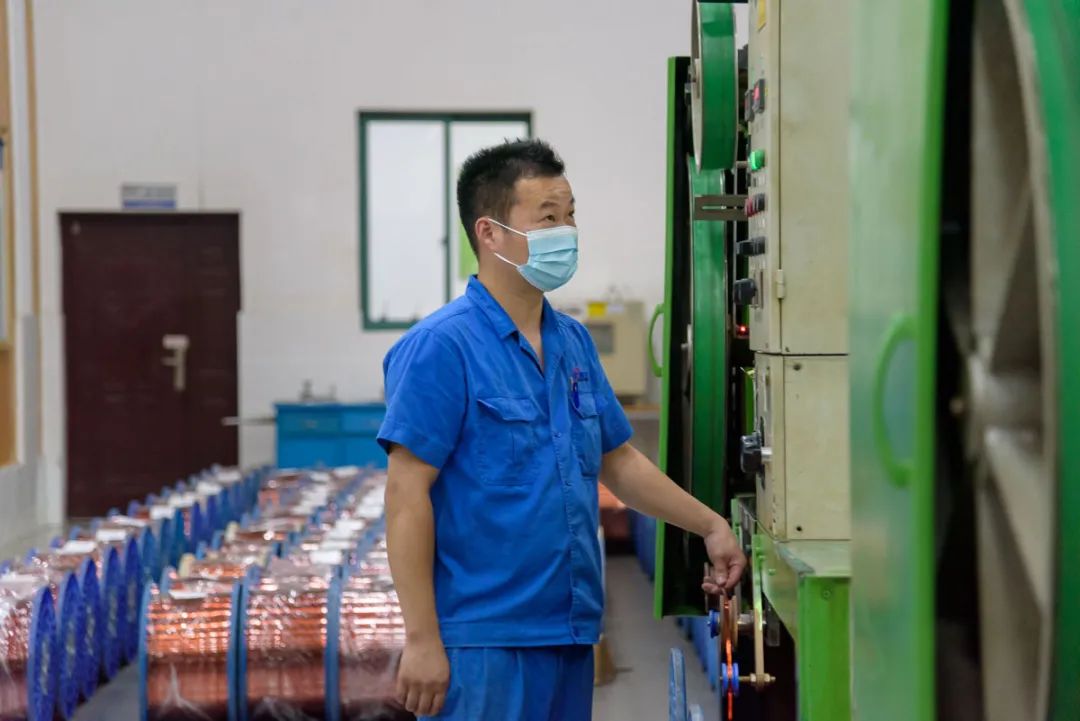 Whether staying in the factory or working remotely, many people have blurred the boundary between work and rest time, just for user satisfaction.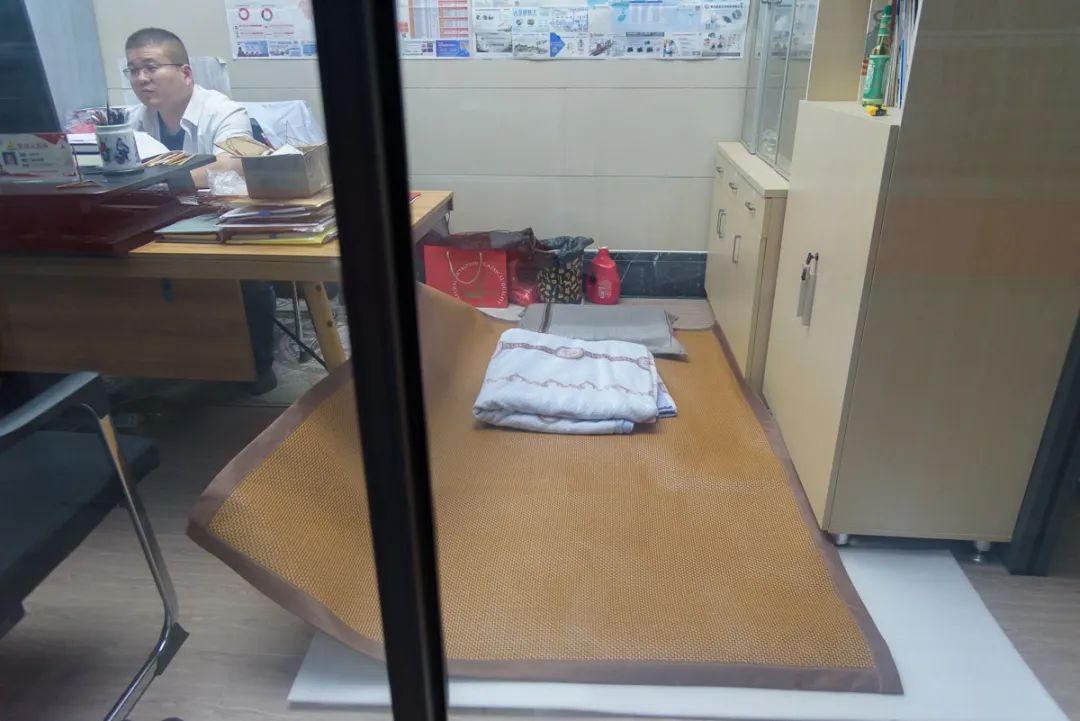 05 Weekend fellowship
On Saturday evening, the on-site staff held a tea party in the company's in-house reception restaurant. Everyone talks and shared their lives. The anxiety brought by the epidemic have turned into warmth and hope.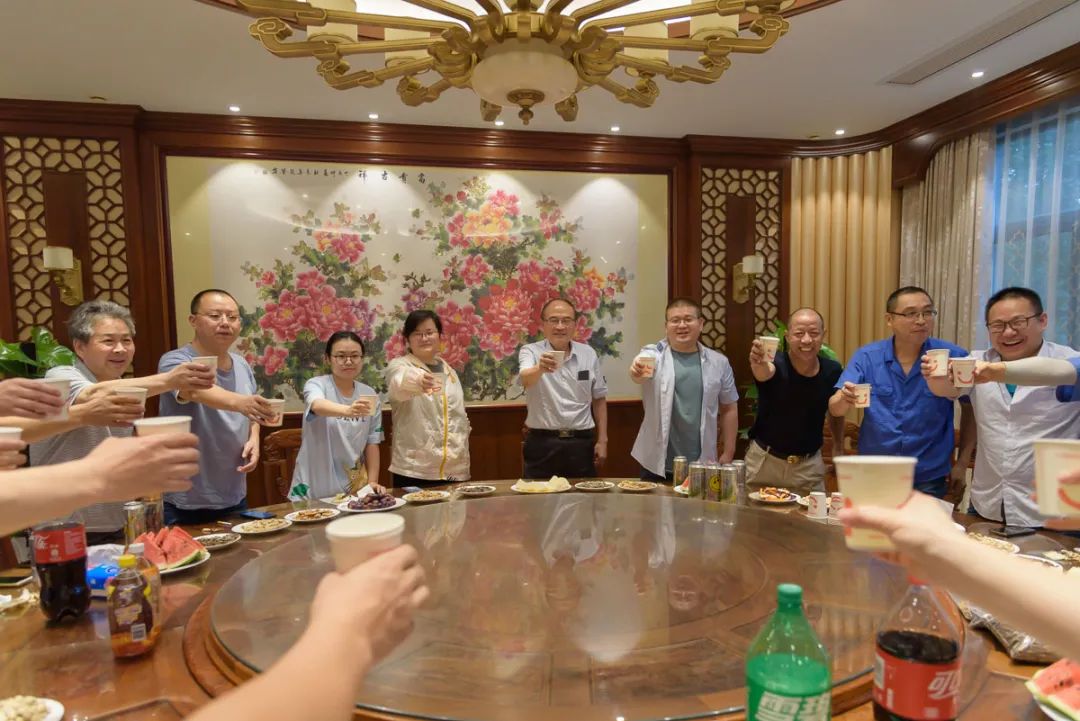 In the days of high temperature and epidemic prevention and control, Toly electric completed the mission of first stage and fought toward the second stage of target.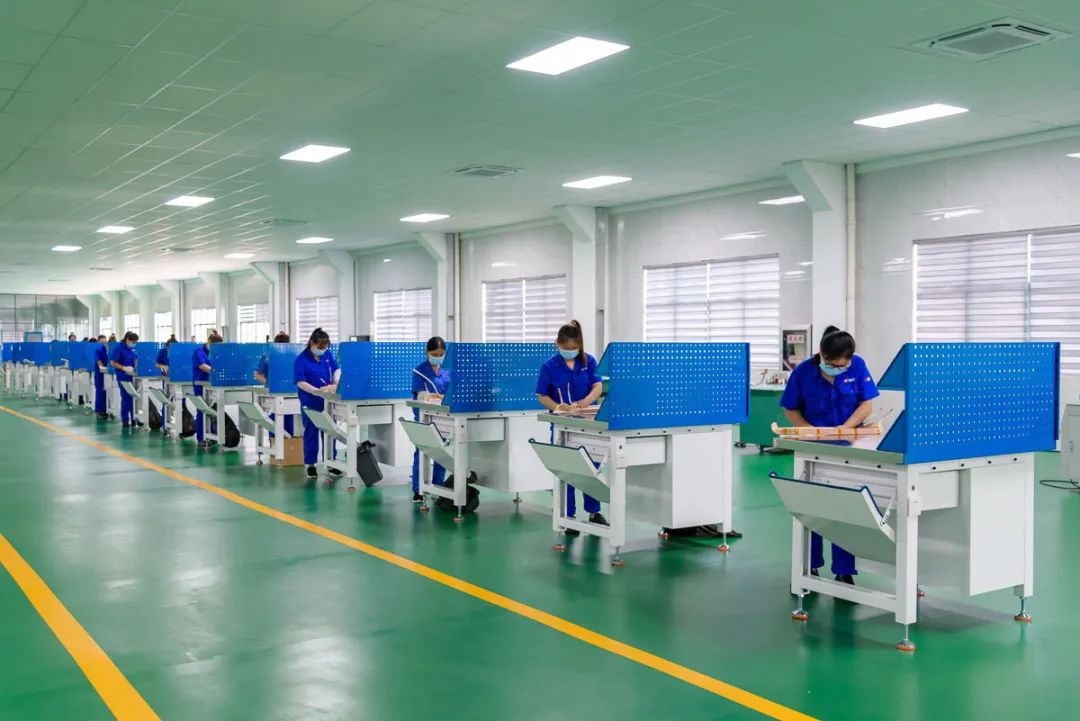 Under the double test of high temperature and epidemic prevention and control, Tongli Electrician completed the "factory" assembly at the first time, strengthened the confidence of "locking the factory door to promote production", and made full efforts towards the goal of the second half of the year!