Smart equipment
Through independent research and development, investment and introduction, Toly Electric has formed a winding wire production and manufacturing system with perfect process, advanced technology and complete supporting facilities. Key production equipment such as paper covered machine, multiple wire machine and CTC machine can be designed and customized independently. The equipment has higher professionalism and reliability, and has complete intellectual property rights.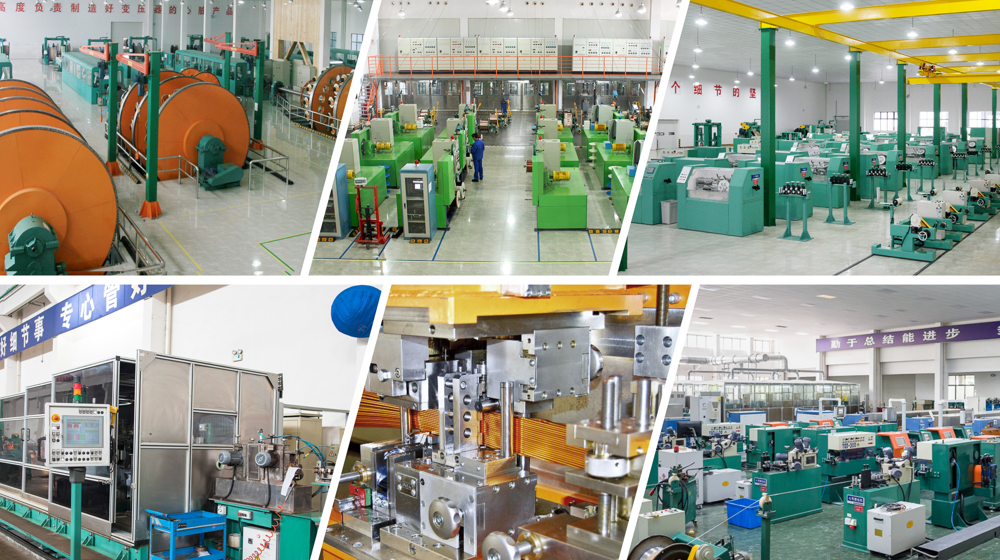 Intellectualization reconstruction and digitalization transformation
The smart factory construction project was launched in 2016, and the MES system was officially launched in 2017. Unified database is used to integrate production scheduling, inventory management, product tracking, quality control, equipment failure analysis, big data analysis and other management functions to provide production process information services for industrial chain links.